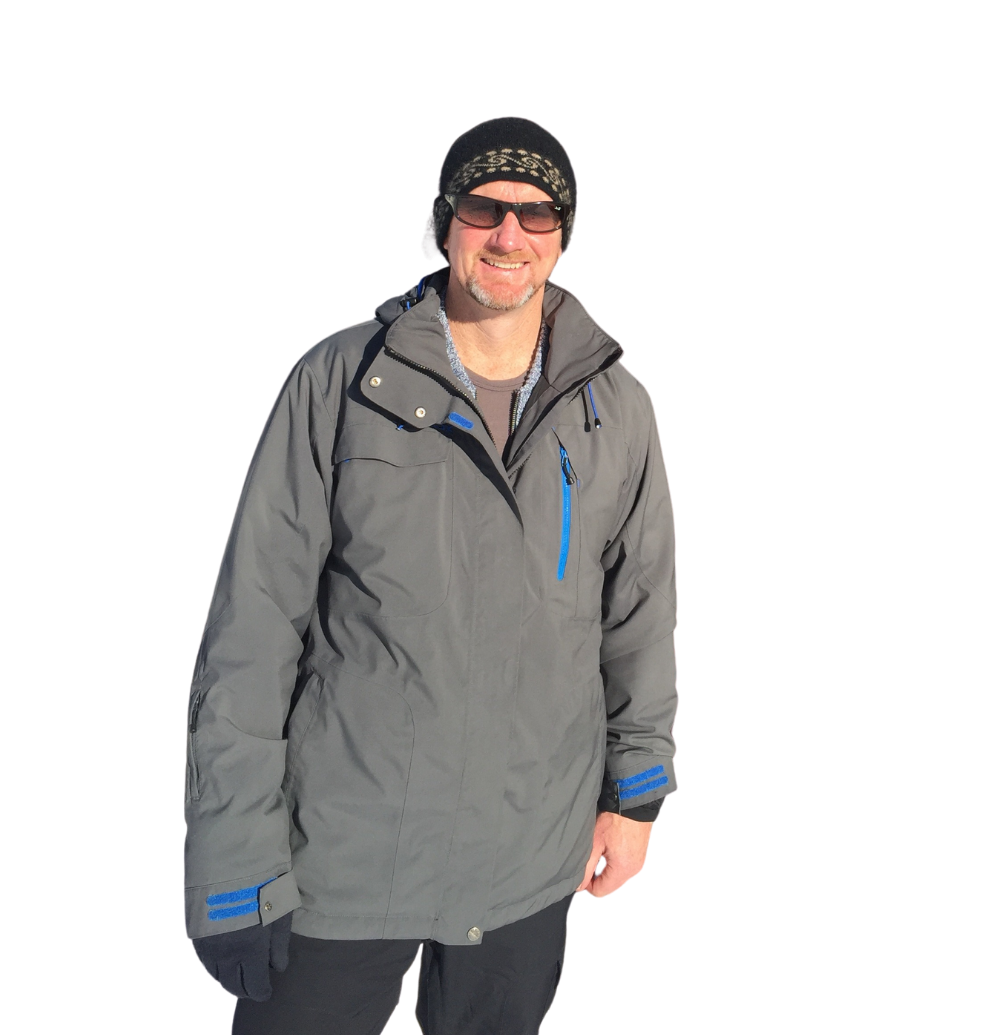 HIGHWAY ALPINE SKI LODGE, PERISHER
Situated in the heart of Perisher Valley boasting 9 ensuited rooms for up to 17 people.
The Lodge is situated in the heart of Perisher Valley and only a short ski or stroll to the lifts of Perisher Ski Resort.
The lodge is extremely spacious, catering for 17 people. It has a double kitchen, dining room, lounge and living area, 9 rooms (8 double, 1 single) all with shower ensuites. It has 3 levels, a games room, ski storage room and drying room. In addition, the balcony views are spectacular!
Our lodge is available for booking all year round, with significantly cheaper tariffs during non-winter periods. So take some family and friends to Highway for a rejuvenating getaway.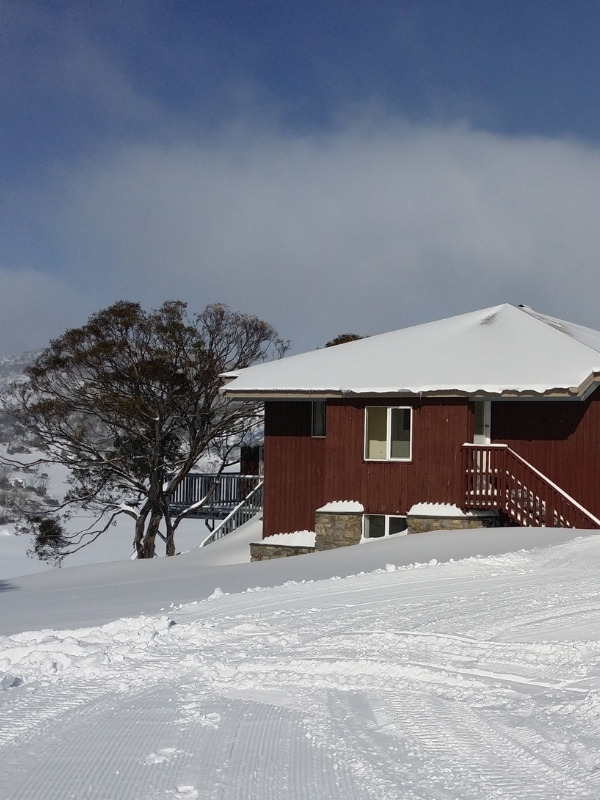 Our properties are available only to Members and their guests.
There are nine ensuited rooms that can accommodate up to 17 people across two levels.
Stay on the snow
Minutes to Perisher Ski Resort.
Rooms
9 private ensuited rooms.
Kitchen
Well appointed with 2 fridges, 2 stoves.
Lounge/dining
4 lounges, 3 dining tables.
Bedroom 1: 1 single bed (ensuite = 1 shower, toilet, sink)
Bedrooms 2-8: 2 single beds, can be joined as 1 double, (all ensuited: 1 shower, toilet, sink)
Kitchen: 2 double sinks, 2 electric cook tops/ovens, 1 large fridge, 2 microwaves
Lounge Room: 4 lounges, 2 coffee tables, Electric Fireplace
Dining: 3 dining tables
Laundry: washing machine
Ski Gear Storage Room: lower level
Drying room: lower level
Lockers: lower level
Toilet: lower level
Games Room: lower level
Laundry: dryer, washing machine, iron and ironing board
Balcony: accessible via the lounge area
Parking: 3 cars; does not apply during winter
Highway Alpine is a self-catered lodge, so bring your food (including frozen) with you.
There is a supermarket, medical centre and pharmacy at the Ski Tube Terminal at Perisher (open during winter).
Getting here
In winter, the easiest way to get to Perisher is to use the Ski-Tube.
From Jindabyne, drive to the Bullocks Flat Terminal on the Alpine Way
Park your car and catch the train
From the Perisher Terminal, book a snowcat to take you the rest of your way to Highway Alpine.
In winter, you cannot drive past the Ski Tube Terminal at Perisher.
NOTE: no overnight parking is permitted in winter at Perisher.
If you need to catch the Snowcat to the lodge, check out Hans Oversnow.
In summer, you can drive right up to the lodge if the roads are not closed
Bedding and linen
This is a self-catered lodge so please bring your own fitted sheet, top sheets, and pillowcases. Quilts and covers, and pillows are provided.
Also bring your own towels and bathmats
Food and kitchen rules
Bring all your own food
Electric stoves, ovens, toasters, and microwaves are available for use
All kitchen equipment is provided: pots, pans, plates, cutlery, glassware, platters etc.
Note there is a WEBER outdoor gas BBQ also available for cooking
Your allocated fridge space is your room number
Pantry space is available for each lodger. Discuss with the lodge captain where is best to store your food.
Salt/pepper, tea and other condiments are provided
All cleaning products are provided.
Facilities
Apart from the 8 by 2 person rooms (with ensuite) & 1 person room with ensuite there is also the following:
Drying room
Kitchen
Games room
Ski equipment storage room
Lounge/dining area
Foyer/hallways
Toilet/bathroom (basement)
Locker Area (basement)
SKI LOCKERS AVAILABLE FOR RENT

We have vacant lockers available for rent at $30 per year. Enquire this season and make your ski luggage lighter. NB: only one locker per membership.
Lodge Operation Procedures
A lodge Captain will be allocated to the lodge for each week-long stay
The responsibilities are outlined in the Lodge Captain document
Note: guests at the lodge are expected to help in the operations during their stay. Tasks will be allocated by the lodge captain e.g. emptying rubbish, cleaning rooms and bathrooms. Refer to the Lodge Captain document for a full list of tasks.